Extraordinary Choices for an all Natural Floor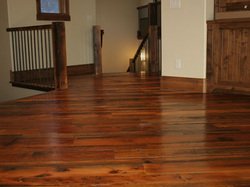 WEST CHESTER, PA
Nothing changes the feel of a room like what is under foot.
Bring a little history to your home with our locally sourced 19th century Timbers.
We handpick and hand finish each of our boards
and install the flooring as well .
We are quite experienced and enjoy providing this service.
Please call for details and references.
Thank You.
---
reclaimed 18thc. pine floor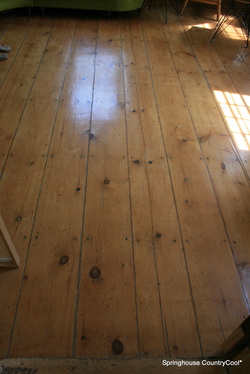 South Hampton, New York
We were able to successfully match color, grain,wood and finish for replacements and
additions to existing flooring.
---
Reclaimed 19thc. White oak we installed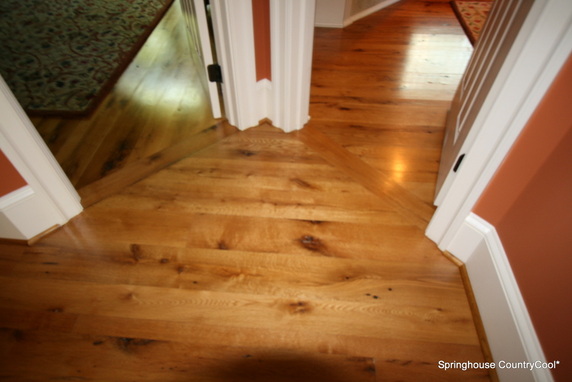 UNIONVILLE, PA

Note the beautiful transitions made through three rooms. Each board chosen for expert and artful placement.


---
Reclaimed Red Oak and Pine Storage Seat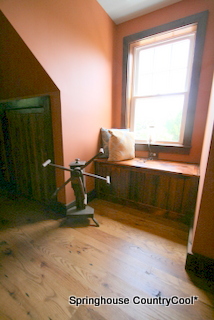 KENNETT SQUARE, PA
Pretty and smart
In This addition, we used reclaimed materials all throughout creating a harmonious quiet and refined mood
This "new" room was given a soul with the use of 200 year old oaks and pine. Mixed with modern comforts, it's everyones's favorite space.
The reclaimed red oak floor makes is really what makes it all work beautifully.
---