Designer Kitchen with Springhouse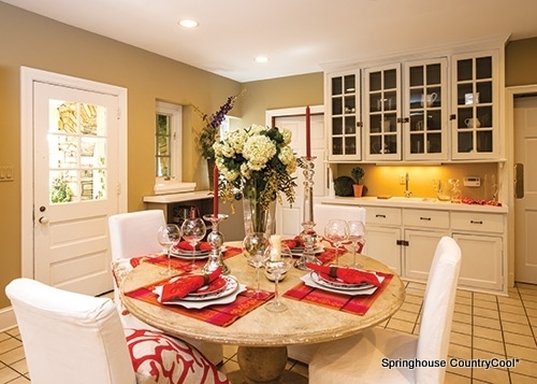 Pedestal tables in all sizes and shapes 54" round with artisan finish as shown $2200.00
Pedestal table
54" round with artisan finish
2200.00 , as shown
---
A SpringHouse Setting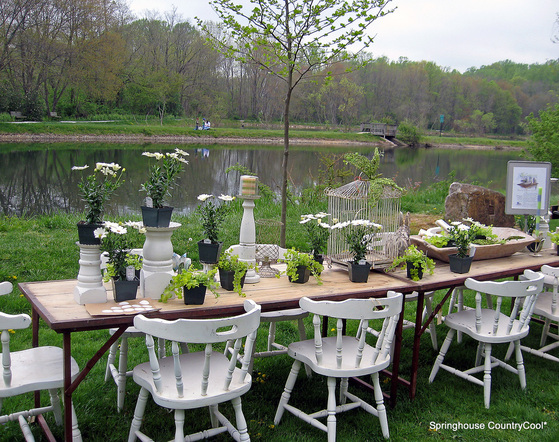 We love gatherings!
We've been doing this awhile and
Our Tables and Chairs have stood the test of time
.
Whether It's a formal dining room , casual elegance
or just plain rustic! We have you seated in style
.
Family Friendly
and Eco Friendly
Our chairs and tables are made to last
Should a problem arise, we are here to repair or replace as needed.
---
~ A Few of the Fine Restaurants we've helped Furnished in

Downtown Philadelphia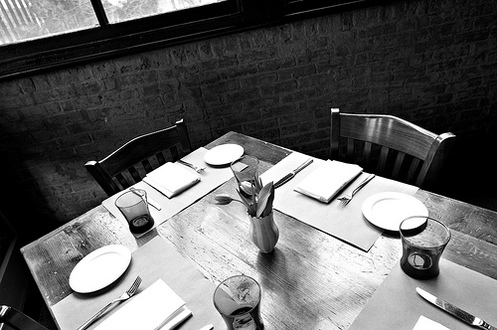 Talula's Garden

The Daily

The Community Table

Osteria

Patrons enjoying the fine specialties at Osteria terrace on Reclaimed barnwood tables custom made for them from Springhouse each one different!
Country Cool goes downtown serving in style

ANTHROPOLOGIE On our Springhouse reclaimed wood dining Tables in Aimee's new restaurant in Philadelphia THE DAILY